Introductory workshop – New York City, USA – Saturday, April 15, 2023
Eyebody – integrating eyes, brain, body and soul – with Peter Grunwald
Date:
Saturday, April 15, 2023
Time:
10AM – 5PM (Sign in at 9:40am)
Location:
Balance Art Center,
151 W 30th St 3rd fl
New York, NY 10001, United States
Workshop fee:
Early Bird $175 (by April 1st)
Regular fee $200
Organiser:
Holly Cinnamon
Email: teachingpresencenyc@gmail.com
Private lessons
Private lessons will be available 10am-6pm April 14, 16-18.
Cost for a 40-minute private lesson is $150.
For booking a series of private sessions contact Holly Cinnamon teachingpresencenyc@gmail.com
Note: 1-day workshops and private lessons are also scheduled for Boston, Los Angeles and Berkeley –
A 4 ½ day practice retreat is scheduled from Sept 19 – 23, 2023 in Sebastopol, CA
Please subscribe to the Eyebody newsletter for up-to-date information.
About the workshop
Improving your eyesight and vision while learning how your eyes and the visual system integrates through the brain and consciousness is the contents of the workshop.
It's not the eyes which see, but the brain. Neuroplasticity allows eyesight to change. Long- and short-held traumas and lack of subtle intrinsic brain/eye movements may not only be embedded in our body and brain but directly impact our eyes, clear sightedness and vision.
Peter Grunwald has been a certified Alexander teacher since 1987. He continued studying with Marjorie Barstow. He developed the Eyebody method integrating the Alexander Technique and the Bates Vision principles and his own, profound experiences of transforming his degrading eyesight, posture, stuttering and a kind of brain fog. He works with a somatic approach with eyesight issues such as near and long – sightedness, presbyopia, night blindness, light sensitivity, astigmatism, double vision, floaters, glaucoma, cataracts, macular degeneration and more.
Even people with 20/20 vision can benefit to maintain the health of the brain and eyes by attending this workshop.
On this day you will be introduced:
To the principles underlying the Eyebody method
Discover the functioning of the visual system
Explore connections between eye, brain, body, emotions and spirit
Experience different states of presence and consciousness in seeing akin to 'Inhibition'
Insights on transformational processes on somatic, emotional and spiritual attributes to seeing and hearing akin to 'directions'
Practically apply Eyebody principles to professional and personal situations such as in reading, computing, communication or visual contact
Experience your first steps without glasses and take with you fundamental practices to continue improving your vision naturally
Time for questions and answers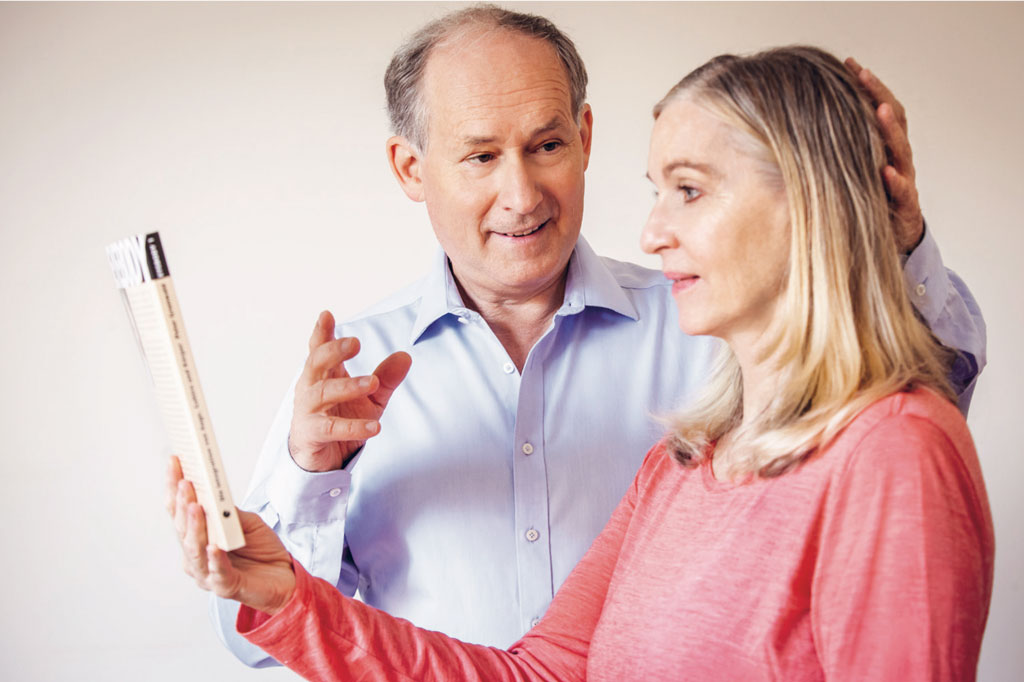 ---
Condition to participate:
You are reserving your place with the payment of your workshop fee. Should you decide to cancel your participation 10 days or more before the event a refund minus an organization fee of $25 per person is being refunded to you. Should you decide to cancel 10 days or less before the event a refund is only possible if an another participant from a potential waiting list is able to participate in the event. No refund is being paid if you don't show up, or arrive late or leave early.
---
---
Upcoming workshops